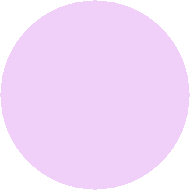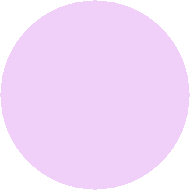 This page was needed when I commuted between Ohio and Arizona - I am considering what the best use of it might be now.  

Shafir is available for leading a Shabbaton or a class.  For specific events or times, please email her.

To learn about the ALEPH Rabbinic Program, click through HERE to go to ALEPH's Website and select the Rabbinic Program.