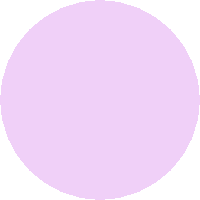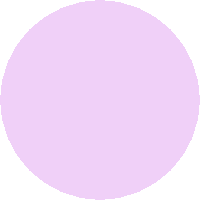 Articles that I have written 

To learn about the ALEPH Rabbinic Program, click through HERE to go to ALEPH's Website and select the Rabbinic Program.
From time to time I write articles on different subjects that have been published.  This page includes links to copies of some of those articles.

                What's real, what's paradigm and where's the shift?

Published by Cleveland Jewish News  6/2001

                Dvar Torah - Reconstructionist Web site

Published by JRF  7/2003

                The Priestly Blessings as Reflected in a DSS

Published by New Menorah  8/2002