To learn about the ALEPH Rabbinic Program, click through HERE to go to ALEPH's Website and select the Rabbinic Program.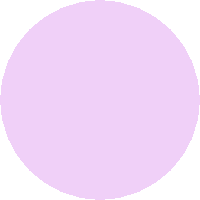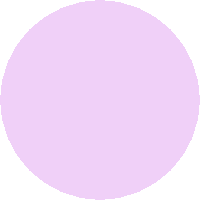 Rabbi Shafir has edited and compiled a series of Prayer Books for use in Assisted Living and other care facilites.

These books support a 30 - 60 minute  service with large font Hebrew, transliteration and translation. 

Lovely presentation with art on each page. All of the fonts used have been selected for readability.  Hebrew is presented in Siddur font, tranliteration in Arial and English in Book Antigua.  Times Roman is used for notes and translations not part of the usual service.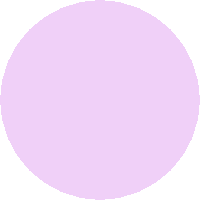 The books are designed so that a resident or guest can use them in a variety of ways, not just in a group setting.  The prayers are "user-friendly," supporting a variety of backgrounds, from very traditional to very liberal.  Even the beginner will find the book easy to navigate.  Service leaders can craft a service to suit their own style within the options presented.

The translations are inclusive and gender neutral and written in modern speech-pattern style.  The Hebrew is fully transliterated to facilitate a non-Hebrew reader following the Hebrew parts of a service.  Pagination is English - for a Hebrew pagination edition, please contact Rabbi Shafir directly.

Please click to order books: