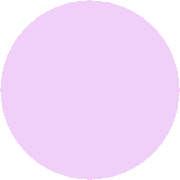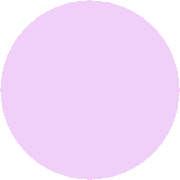 Pictures from Rabbi Shafir's Smicha (Ordination) Ceremony

To learn about the ALEPH Rabbinic Program, click through HERE to go to ALEPH's Website and select the Rabbinic Program.

An active ALEPH supporter

Shafir that morning, shortly before the ceremony.

The tallit modelled here was a gift from members of Shafir's family.

The Ner Tamid for the room, designed by Sandy Pond, who did most of the space decorating for OHaLaH

Sandy did this painting (prints are available).

<--------

This display was at the door where the entrance to the ceremony room was.

Some of the pictures on this page were taken by Kandy, a friend of Shafir's and others were taken by Bill, Shafir's husband.

This was the backdrop behind where the 5 of us sat during the ceremony.

Five women recieved Smicha that day:  Rabbis Phyllis Ocean Berman, Ruth Gan Kagan, Elisa Klapeck, Shafir Lobb and Rabbinic Pastor Dale Schreiber.  Here are some pictures from the ceremony.

From left to right: 

R. Zalman Shachter-Shalomi; R. Phyllis Berman; R. Shafir; R. Shefa Gold, one of my mentors. 

I think this was taken during the opening prayer by R. Marcia Prager

The blessing circle right before the actual smicha chant.  The Rabbis in the foreground are Elliot Ginsburg (l) and Victor Gross (r)

The smicha recipients in the circle are Shafir (l), Ruth (behind Shafir), Elisa, Dale (behind Phyllis) and Phyllis (r).

The chanters are the blurry figures leaving.

After the ritual, mentors and teachers were invited to sign the recipient's certificate.

For those who have never been to Boulder, CO, it sits at the base of the Rocky Mountains.  This picture was take from our rental car on the way to the Boulderado, where the Smicha ceremony was held as part of OHaLaH (YOCA 6) - the rabbis' conference, 5764 / 2004.