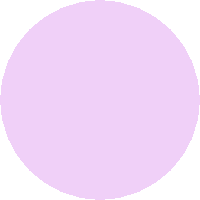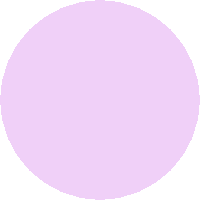 Web sites that I have designed and maintain for one reason or another.... 

To learn about the ALEPH Rabbinic Program, click through HERE to go to ALEPH's Website and select the Rabbinic Program.
I have accepted the concept that I can be of service by designing and maintaining some web sites that speak to needs and messages that, for one reason or another, are not specifically part of this site.  

Sometimes the sites appear "secular", but they are really Torah.

They will probably not have a link directly back to this space so that they can serve as entities on their own (I have the links set to "open a new window" to make it easier to return here if you want to do so).

I hope you enjoy the sites - please feel free to refer others to them.

                Sometimes life's struggles appear very difficult and hard for us.  This web site compares our struggle to that of the butterfly emerging from a cocoon.  It is an adaptation of a popular story and many of the photos are courtesy of Jon Sullivan who has done some amazing work with a camera.

First Published on the WWW:  Tammuz 5763  7/2003